Foster & Banks Walk in Faith Foundation is extremely exciting, yet necessary, in that not only can the organization exist and cohabitate with other non-profit and for-profit organizations in this space to improve social services for people in need, but it also provides additional resources and more targeted programs and services to a highly underserved demographic of children, adolescents, and young adults considered to be "at-risk", and those with developmental or learning disabilities. 
The Core of the Foundation is its 'Walk N Faith Go Green Initiative'. Programs will encompass youth training which will encourage environmental awareness, responsibility & accountability where they live, worship, work & play . Although the Foundation will offer many other supportive programs, outreach, and services, all programs will have  elements to promote its 'Walk N Faith Go Green Initiative'.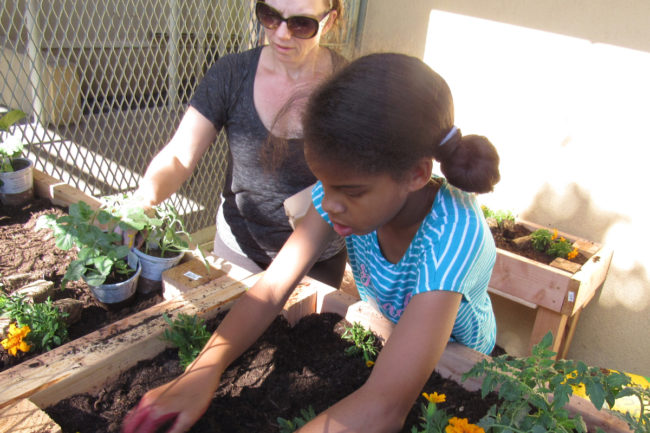 GO GREEN Environmental Initiative
This Initiative-provides education & training programs and outreach for youth, adults, and communities to help create sustainable environmental change by advocating for environmental awareness, accountability, and responsibility.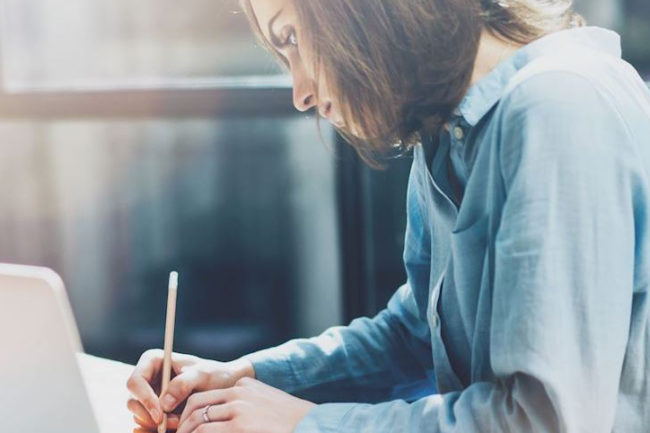 "Creating Meaningful Connections"
Learning and Career Initiative
provides access to educational programs and career services to promote knowledge and skill acquisition for children, adolescents, young adults and families.
Teaching Youth Song Writing & Music Production
The Teaching Youth Song Writing & Music Production Program encourages building healthy attitudes and fostering positive communication and behaviors in at risk, low income youth through music. The program helps to activate student's inner strengths, gifts and abilities by giving them a positive forum and outlets for creative self expression.
Business Consulting & Event Planning
We are passionate about bringing internal visions into plain sight, turning abstract concepts into concrete reality, helping to birth manifestations and guiding dreams into fruition! From Business Plan writing, grant writing, fundraising, to planning and hosting your perfect event, we have the experience, resources, and abilities to help make your business goals come true!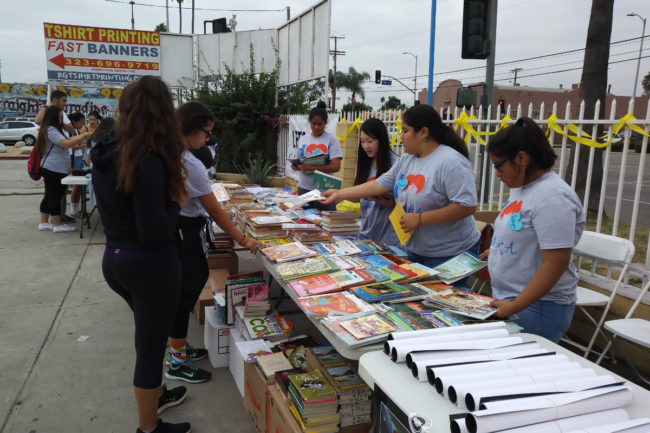 One Stop Shop Community Services
Foster & Banks Walk in Faith Foundation is a one-stop shop for community support and resources, and networking hub for businesses. While we provide in-house services, we also search and connect with community resources and programs that take a holistic approach to caring for the Community.  As a non-profit organization that offers a wide variety of services and support to children and their families through various initiatives, we are involved at the intersection of many different industries and we work with many social services organizations, community groups & collaboratives to promote health, education, & youth and family programs.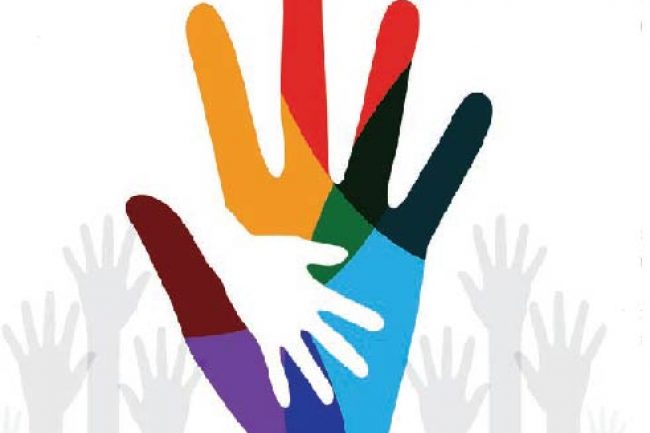 Foster & Banks Walk in Faith Foundation along with many other leaders from local nonprofits have identified a major challenge in the community: start up projects and community-benefit programs are in need of a place to cultivate their ideas without having to become independent nonprofit organizations and grass-root organizational efforts need support along the long road to becoming a 501(c)(3). We have responded to the challenge by creating our Fiscal Sponsorship program to help support community efforts, including emerging project ideas that need incubation, philanthropic collaborations among foundations, community efforts responding to crises, and projects of limited duration. To learn more about Foster & Banks Walk in Faith Foundation's Fiscal sponsorship program, please contact us today!
" A Little Bit of Hope" Crisis Outreach Initiative
Cultivates safe spaces for youth, adolescents and young adults who have experienced any type of life altering crisis or any form of abuse. Programs under this initiative are targeted to help increase the self esteem, self-confidence, and self-efficacy for "at risk" youth in the Foster Care system, those involved in gang activities, engaged in drug use/abuse, and those suffering from mental health challenges. Through educational, mentoring, and counseling services we encourage exploration of alternatives to an unhealthy lifestyle.
Nonpaid Educational Internships
Experiential learning is a crucial component of the Foster & Banks Walk in Faith Foundation internship program. Our internship program encompasses a wide variety of enriching opportunities for students which integrates knowledge and classroom theory with skill developmental and practical application within a professional business setting. Students will be given the opportunity to make life-long connections with like-minded people on the same career path of interest and gain invaluable applied experience; our Foundation will have the opportunity to nurturer, mentor, guide, and support students' gifts, talents, and strengths. Students gain unique and valuable professional experience that links their academic coursework to the disciplines they want to pursue for their careers. Our focus areas include: nonprofit operations & development, environment, education, health & wellness, youth and family services, community outreach, women's empowerment, fundraising, and social justice.
Foster & Banks Walk in Faith
Disabilities Initiative
provides support and services for children and adolescents identified as "at-risk" or those that have a developmental and/or learning disability.
As our Membership expands, our Organization is working to bring services and supports, outside of California. We have begun our outreach efforts in Maryland and D.C., hosting outreach events and community fundraisers. To learn more about supporting this Division, please contact us.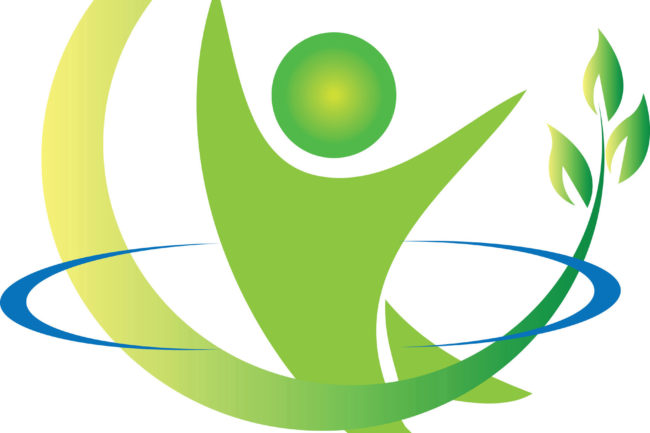 "Healthy Choices for Life"
Health & Wellness Initiative
The "Healthy Choices for Life" Health &  Wellness Initiative works to provide children, adolescents and young adults with access and resources to comprehensive, holistic, free/low cost medical care and other healthcare services through referrals, as well as through targeted seminars, workshops, and classes that encourage overall Physical and Mental wellness. We seek to ensure community members lead a successful life and become productive members of their communities and society as a whole.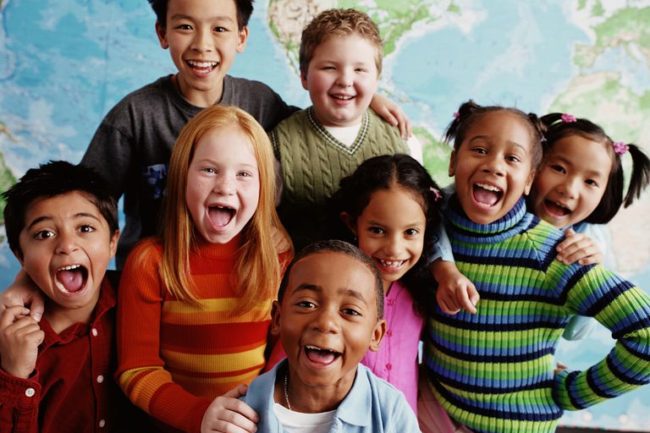 "Give Me a Voice" Speech and Language Therapies Initiative
offers resources, support, and access to programs and support tailored to meet the needs of children with disabilities who suffer from speech and language deficiencies.